Next Gen Ministry at Georgetown Church
Children | Students | Families
Explore the next steps for you and your children at
Georgetown Church
At Georgetown Church, our families experience safe, age-appropriate environments where they learn about Jesus in a creative and relevant way.
We believe what a family does together is more important than what we do at church. Our programming and curriculum are designed to strengthen the family and offer activities that will maximize their influence. We believe "two combined influences make a greater impact than just two individual influences." -Think Orange
Journey Kids is our Kidmin program for children birth through 5th grade led by our Children's Minister: Lauren Venable.
Our Student Ministry program includes middle school and high school, 6th-12th grade, led by our Student Ministers: Brittney Boling and Cody Boling.
We would love to see you and your family visit Georgetown Church. Scroll to find out more about each age-specific program for your child.
Meet our Nex Gen Team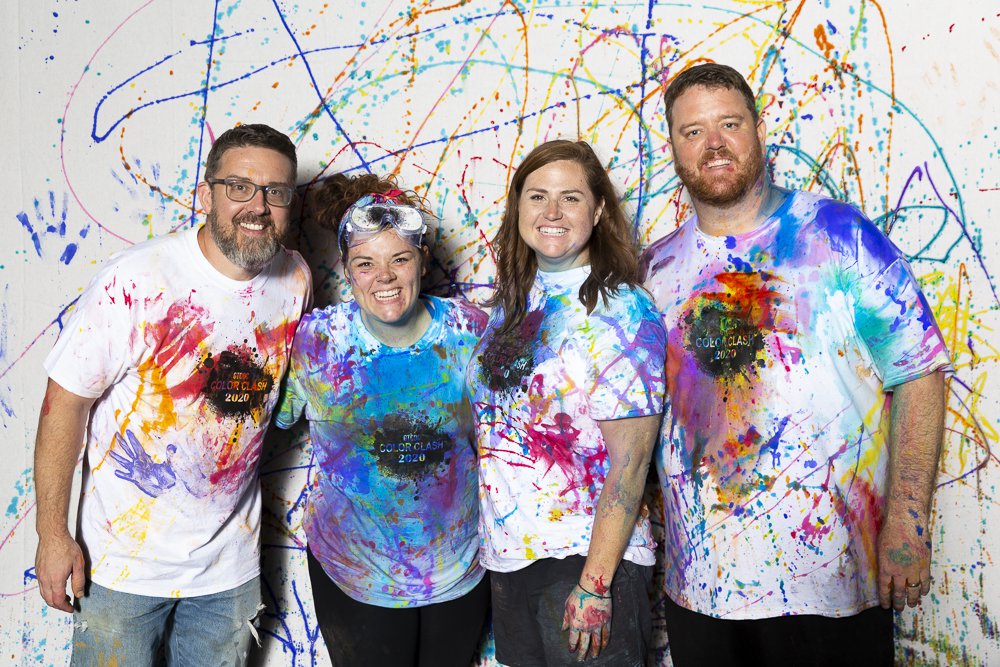 Children's Minister - Lauren Venable
NexGen Student Minister - Brittney Boling
NexGen Student Minister - Cody Boling.
To see their full bios click here.
Got questions?
If you have further questions concerning our Georgetown Next Gen experience or want to plan your visit to Georgetown Church with your children, simply click the button below and get in touch with us!