Journey Kids
Journey Kids
Journey Kids offers several engaging environments for your kids based on their age and stage:
Lil' Explorers - ages 0-2
Explorers - ages 3-5 yrs
Pathfinders - ages Kinder-5th
Lighthouse - for our Special Need Friends
Plus, our Journey Kids get to bring their parents to our Family Experience (February, April, October & December) to celebrate and learn about one big idea from the Bible! Your kids are going to love it!
Lil' Explorers: Ages 0-2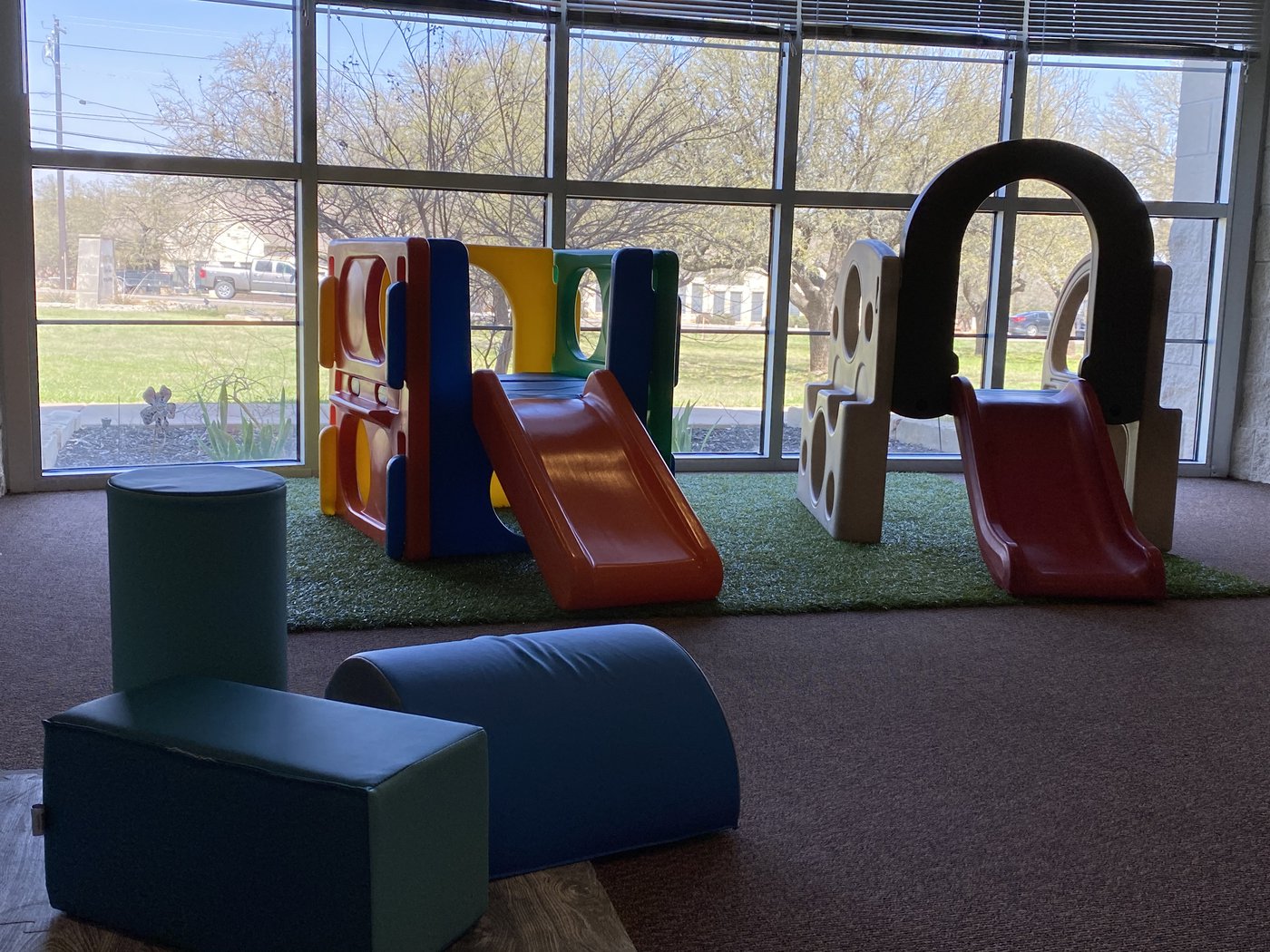 For our youngest explorers, we offer an attended nursery during service so their adults can explorer their next step with Jesus.
Explorers: Ages 3-5 yrs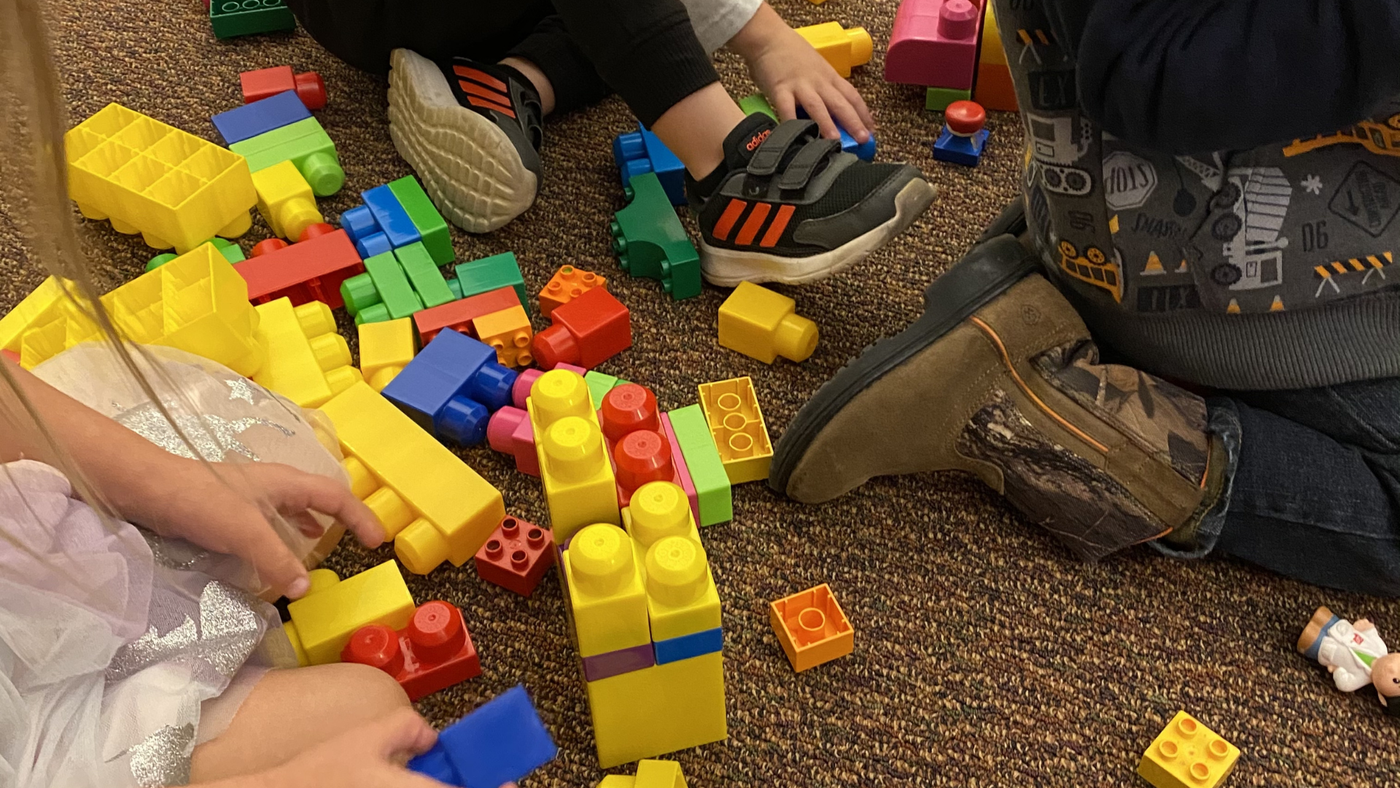 EXPLORERS is the name given to our Preschool friends. We want to incite wonder as they get to explore and embrace a God who is bigger than their imagination. We want them to learn about God's story and walk into elementary owning 3 basic truths: God Made Me, God Loves Me, Jesus Wants To Be My Friend Forever.
Pathfinders: Kinder - 5th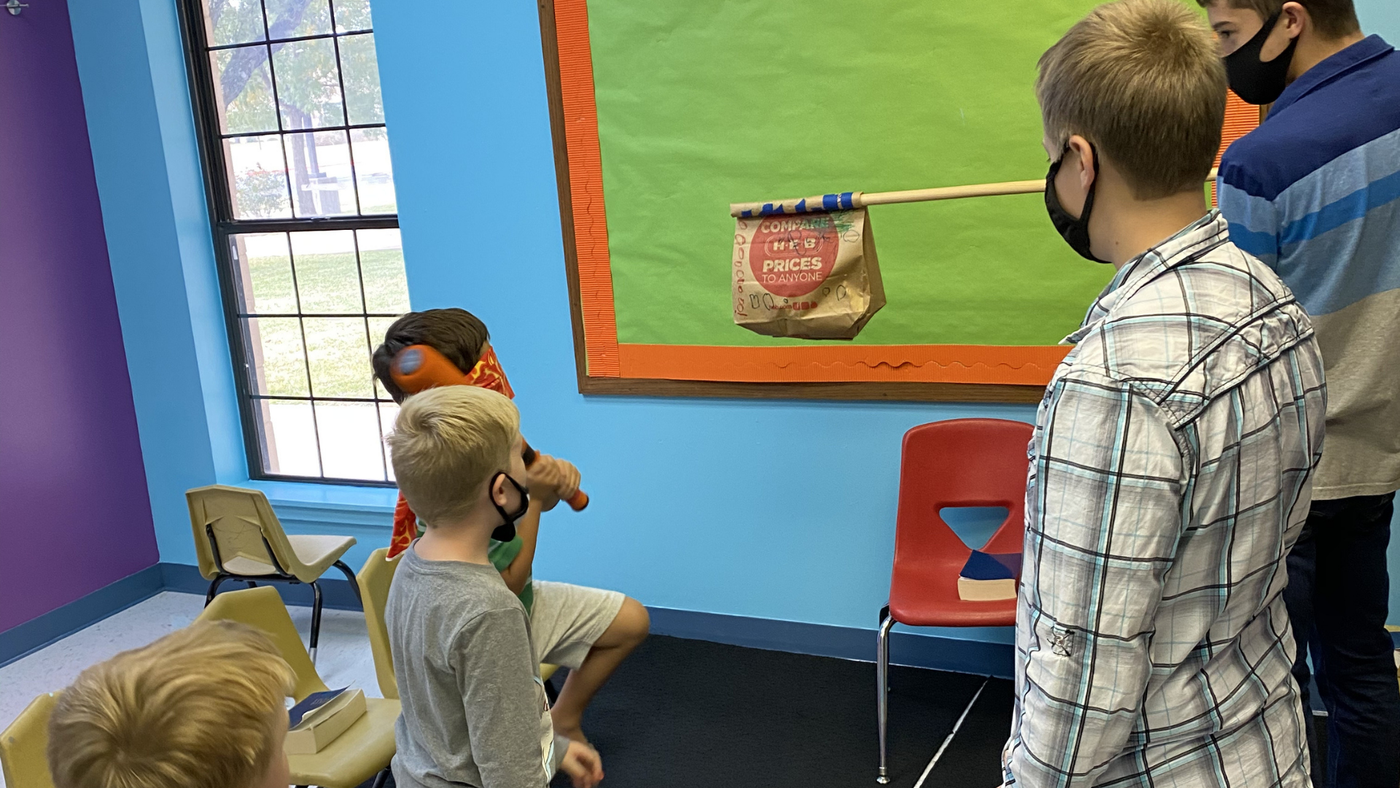 PATHFINDERS describe our K-5th graders. We want to help provoke discovery as they find their own path in God's story. We invite them to a new understanding of how to grow in relationship with Jesus. They will go into middle school owning 3 new key principles: I Can Trust God No Matter What, I Should Treat Others The Way I Want To Be Treated, I Need To Make The Wise Choice.
Journey Kids - Lighthouse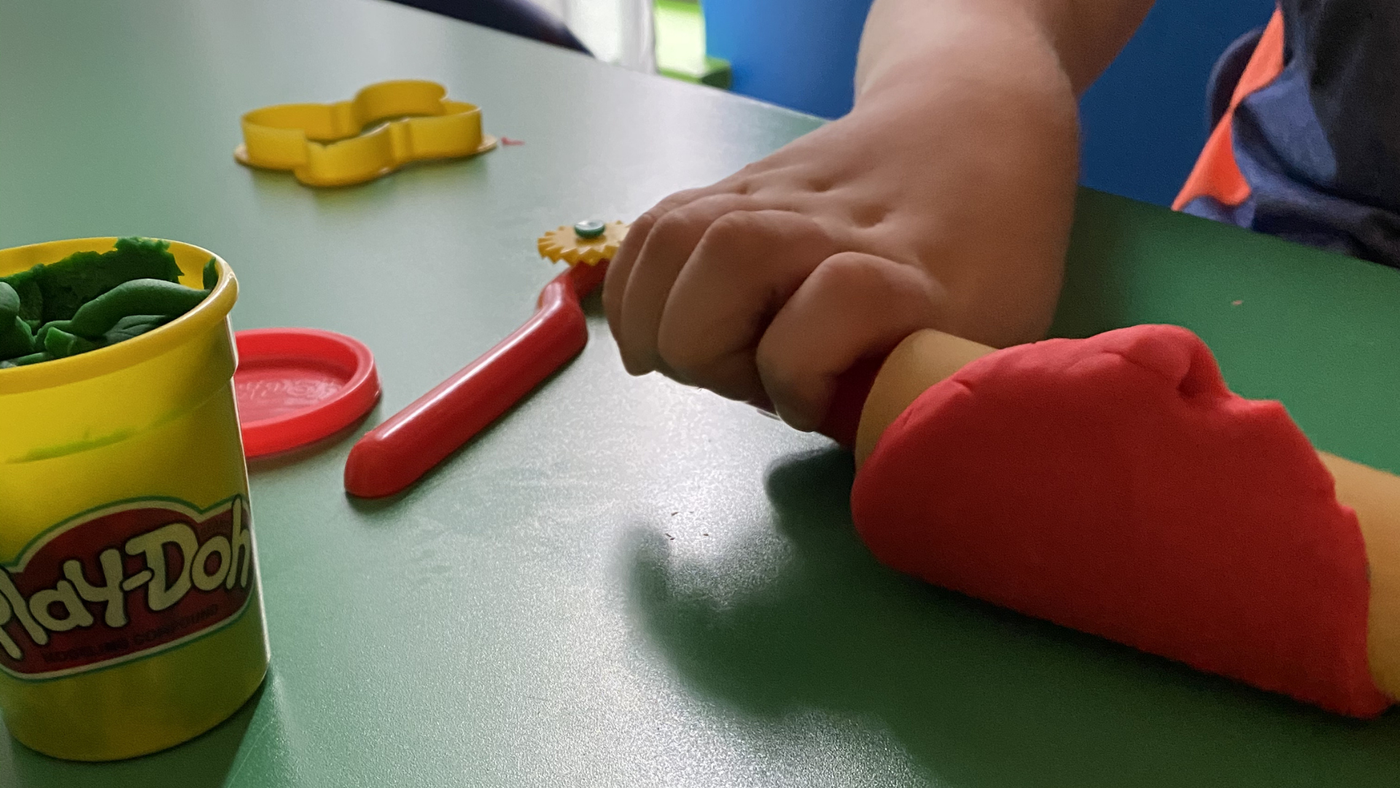 LIGHTHOUSE is a Sunday morning environment designed for our young friends with special needs who prefer a quieter environment. We have a skilled and caring staff that minister to the spirit of each child in a space that appeals to many different sensory needs. For more information on this ministry, contact Cara Massey caramass@gmail.com.