Meet Our Ministry Team
Say hello to the lead ministry team at Georgetown Church. Got questions for the lead team at Georgetown?
Contact us by clicking here.
Paul Parlow - Lead Communication Minister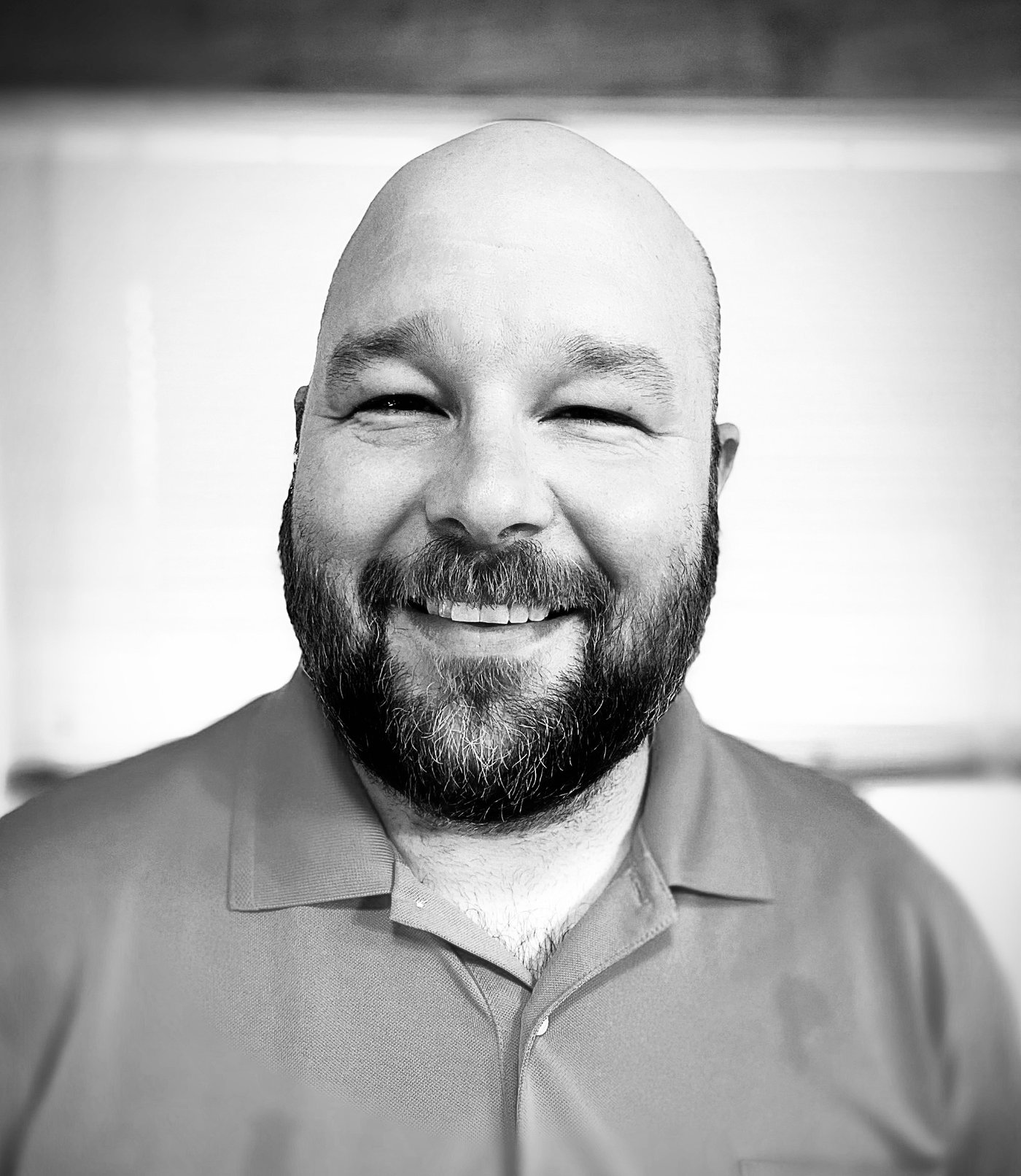 Paul Partlow joined the GTCoC team in April 2018 and now serves as our Lead Communicator. He has been married to his wife, Melanie, since 2001 and they have three boys (Rylan, Kason, and Soren).
Paul has his B.A. in Christian Studies from Austin Graduate School of Theology and his M.A. in Cross-Cultural Leadership from Fuller Theological Seminary. Over his 20 years of ministry experience, Paul has served as a youth minister in Lubbock, TX and Georgetown, TX as well as a church planter in San Diego, CA and Auckland, NZ.
Lauren Venable - Children's Minister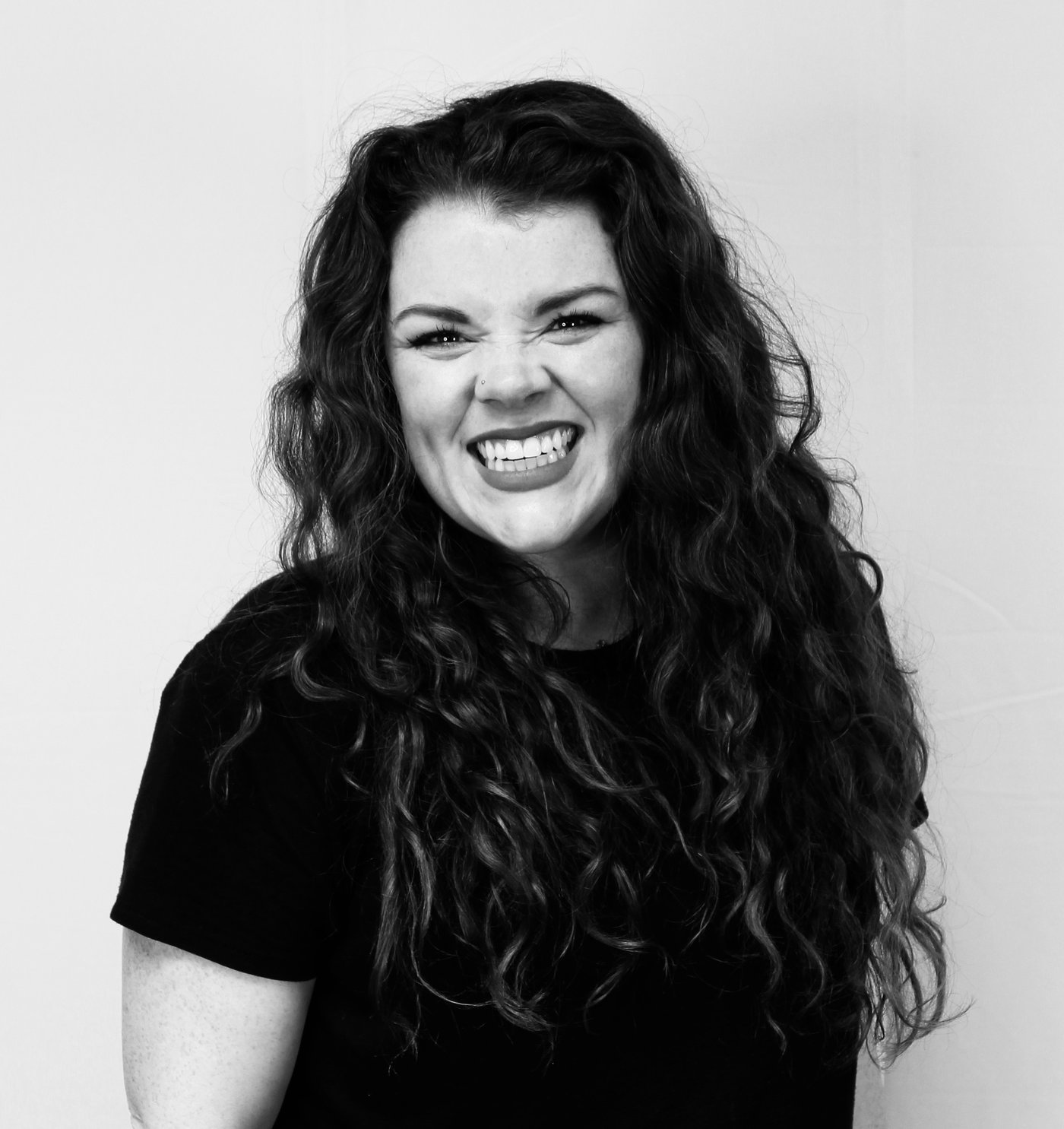 Lauren Venable joined the ministry team at GTCOC in January 2018 as our Preschool Minister but has volunteered at Georgetown Church's Kids Ministry for years. She now serves as our full-time Children's Minister.
Your kids are going to love her!
Lauren and her husband Don are both from East Texas. They married in 2011, moved to Georgetown and started attending GTCoC that same year. Lauren loves the church, and anyone who serves alongside her will see that she longs for everyone to live happily ever after!
Brittney Boling - Middle School Student Minister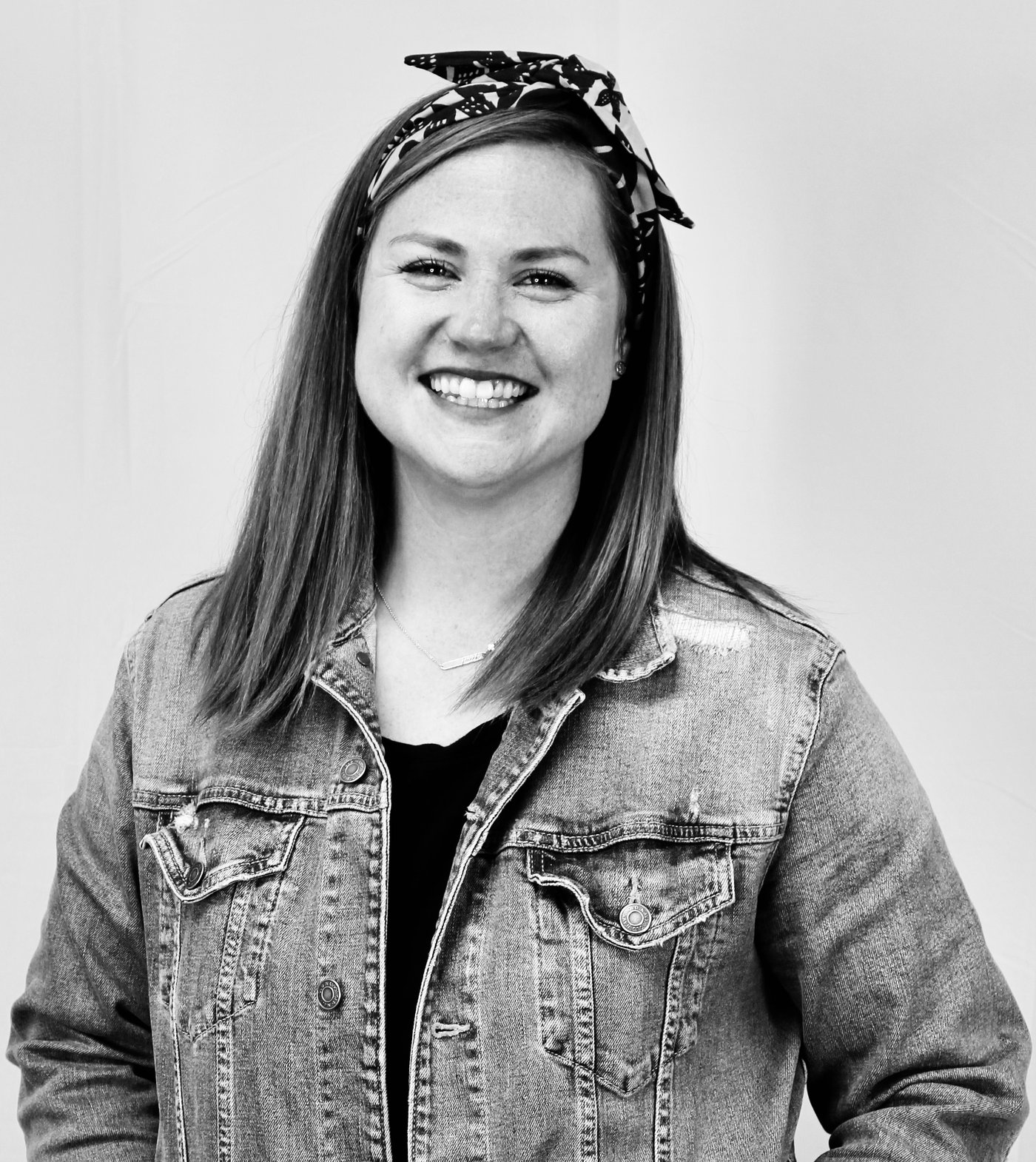 Brittney joined the GTCOC team on a part-time basis in January of 2019 and went full-time in October of 2020.
Brittney serves as our Middle School Minister and received her Bachelors of Science in Kinesiology from Angelo State University in 2008. She taught in the school system for 6 years while volunteering in our Middle School program with her husband before joining the team in 2019.
Brittney serves on the team with her husband Cody. They have been married since 2008 and have 2 boys, Brody and Barrett.

Cody Boling - High School Student Minister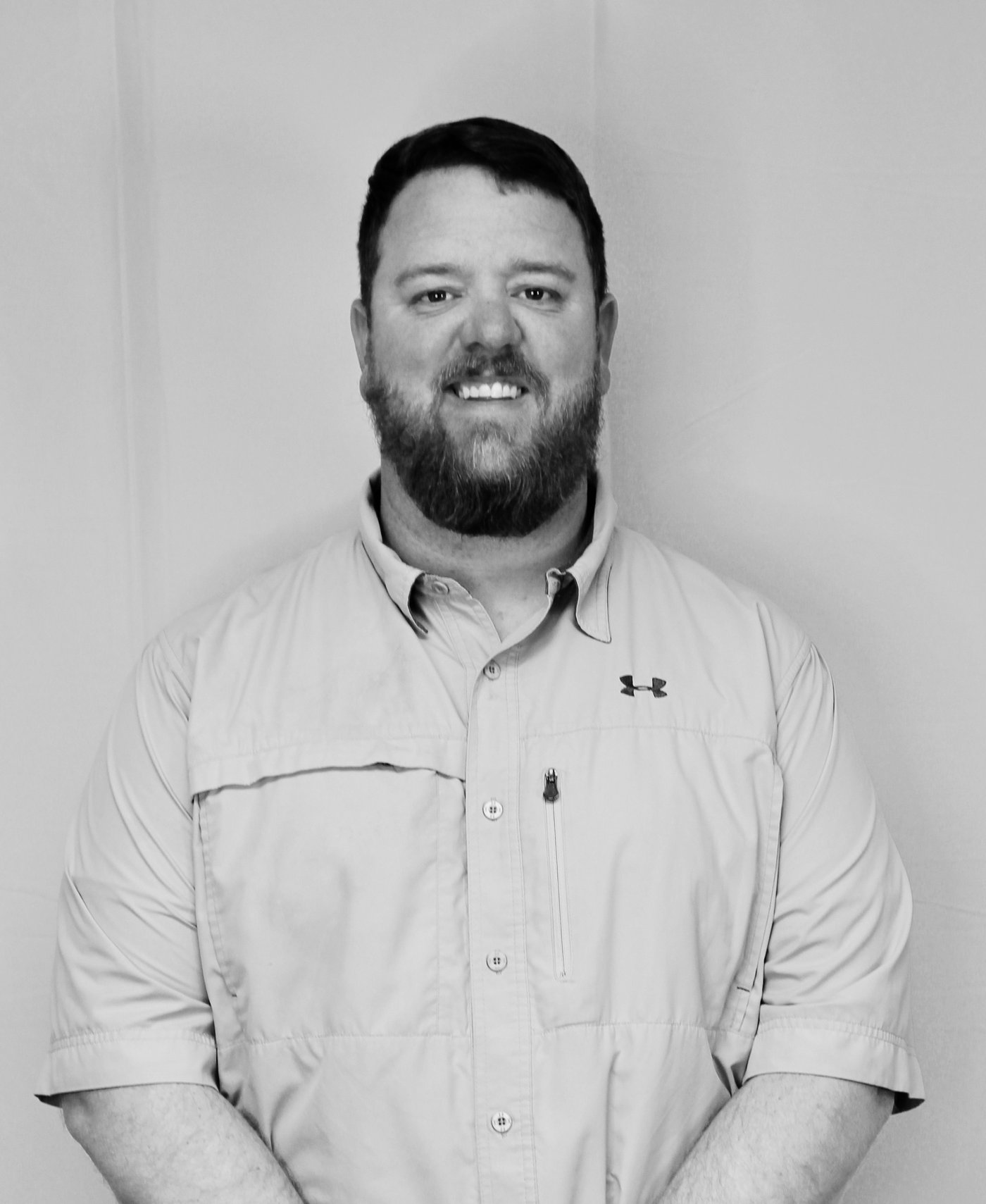 Cody became a part of the Georgetown Church of Christ team in July 2018. In addition to being our High School Minister, Cody serves as the head athletic trainer at East View High School. He received his Bachelors in Athletic Training from Angelo State University in 2007 and his Master's in Education Administration through ASU in 2013.